Hire expert CakePHP developers
10+ years of experience in building web applications using CakePHP. Build web apps, APIs, backend systems – robust & faster!
Why CakePHP?
CakePHP, founded in 2005, is one of the most popular frameworks for web development. It is widely used and trusted by many big enterprises. Some of the biggest brands in the world who use CakePHP are BMW, Hyundai, Vodafone, MIT, Express, Billabong, Teamspeak, etc.
CakePHP helps you build your websites, apps, APIs faster from scratch which results in saving efforts, time, and money.
Another big advantage of CakePHP is, its huge community with more than 15K followers on Twitter, more than 20K questions on Stack Overflow.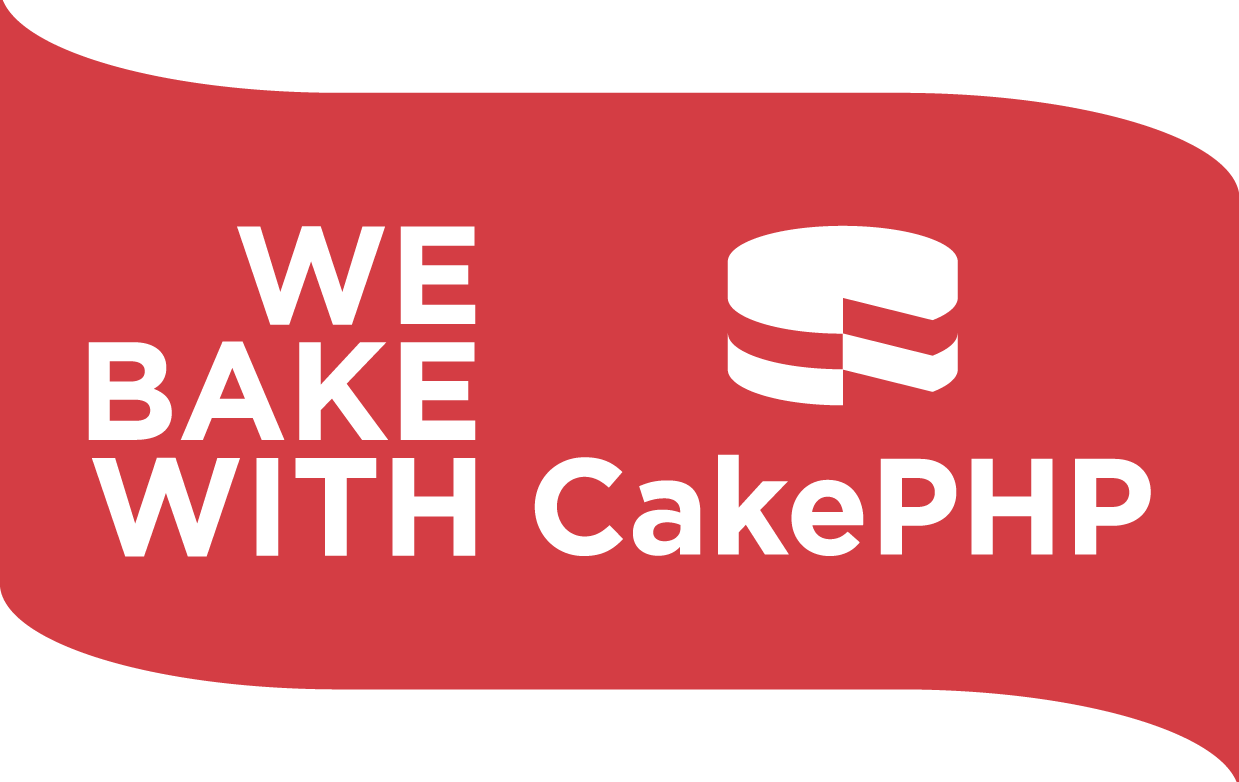 MVC ready!
Built for rapid web development
Built-in security
Easy code generation
Connect with MySQL, SQLite, Postgres, and MSSQL
Extensive multilingual support
Flexible template system
Routing that supports SEO and SEM
Supports 3rd party libraries
Custom plugins
Supports caching
MIT license
SprintCube + CakePHP
SprintCube founders have shipped 25+ apps that use CakePHP since 2009. They have been engineering, developing, managing, and delivering web apps projects using CakePHP for 10 years. These apps handle millions of requests by thousands of users altogether.
Now, CakePHP has become a vital part of our technology stack. It's our go-to framework to build any web application project.
Hire CakePHP developers
Hire top CakePHP developers, programmers, engineers, consultants for short-term, recurring, full-time contract work.
To know more, reach us through the following form.